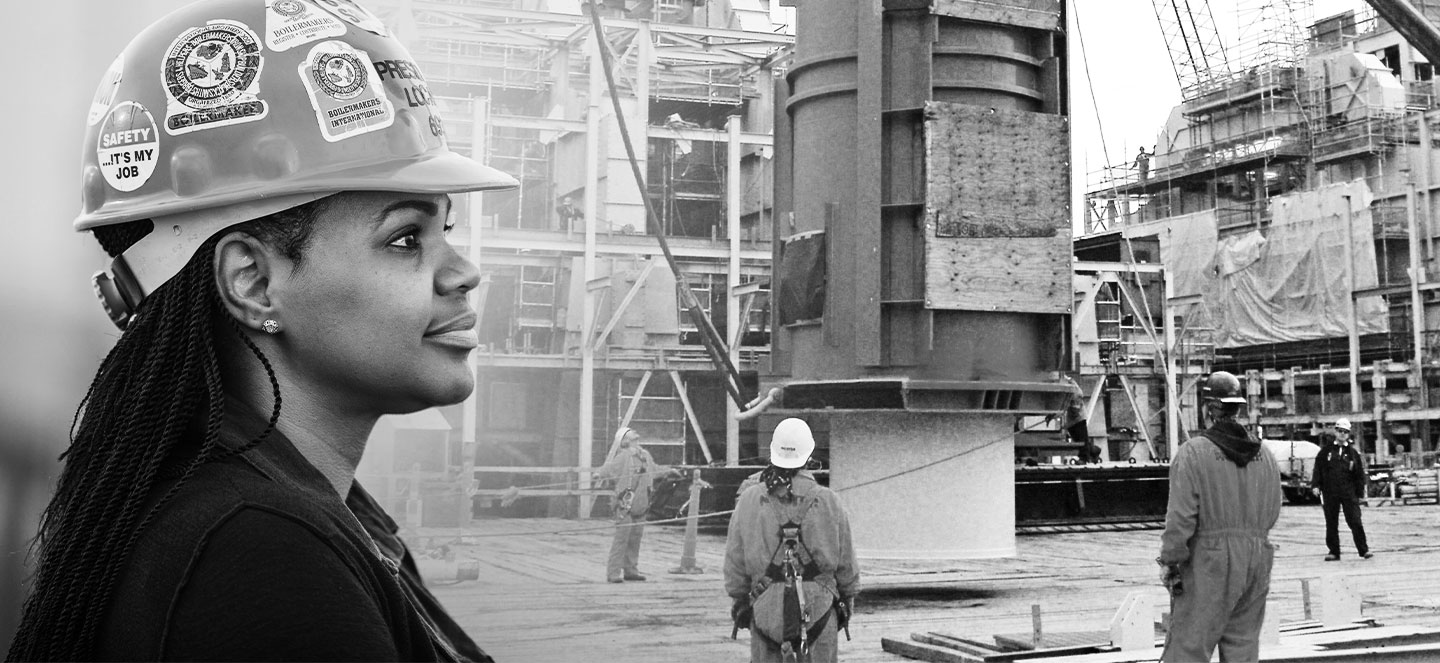 Representing nearly half a million construction workers including 73,000 apprentices.
Learn More
PLEASE JOIN US FOR A BRIEFING ON GREEN JOBS VIA ZOOM
A recent report commissioned by the Building Trades comparing green jobs and energy jobs showed that green jobs make, on average, a full third less than jobs in the energy sector. Additionally, green jobs tend to be temporary or part-time. In contrast, energy jobs provide non-college educated Californians with much higher salaries, health, and retirement...
Through strong electoral, legislative and educational programs, the State Building Trades strives to keep work flowing, promote good wages and benefits, and ensure safe and healthy working conditions for the men and women in our industry – from apprenticeship prep and state of the art apprenticeship programs through to retirement.
Women in Trades

Women Work Hard Women are a small but mighty percentage of the construction workforce. Learn about efforts to recruit women... Read more

Prevailing Wages

Ensuring that construction workers earn a wage that prevails in the local area is a way to promote local... Read more

Safety and Health

Construction can be a dangerous industry, but new technology, hazard abatement and good training can mean the difference for... Read more
PRESIDENT'S COLUMN
It's not hard to recognize that California is mired in an ever-expanding housing crisis. From San Diego to Redding, housing stock is in short supply and working-class home buyers are being squeezed. We find ourselves in this situation because developers have artificially held the market back, driving per-unit prices and profit margins to unimaginable levels….Read more
LATEST VIDEO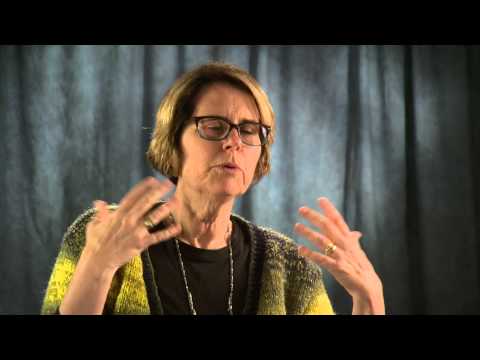 Women Building The Nation
Women Building the Nation is the largest gathering of women who work in the building trades in the world. This national (and international) event was held in Los Angeles, in May 2015. Hear from several tradeswomen about what they do, and why the building trades are a great career for women.