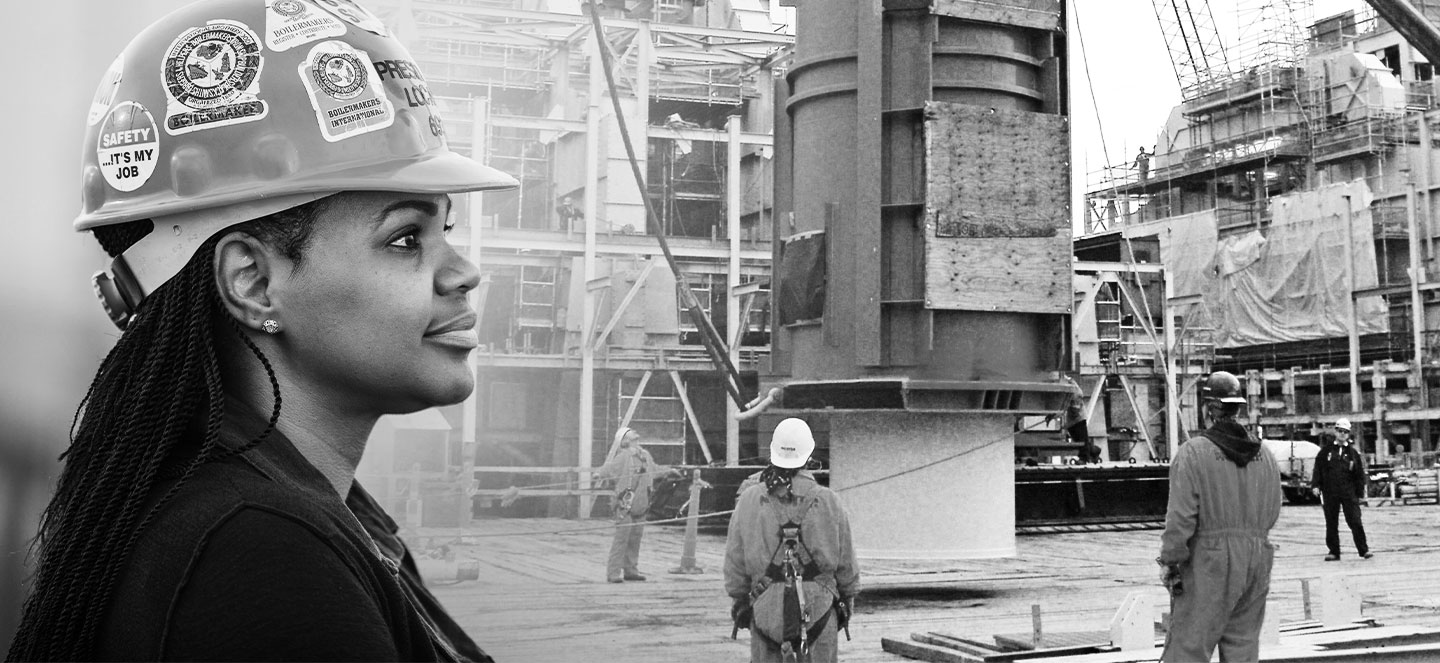 Representing nearly half a million construction workers including 73,000 apprentices.
Learn More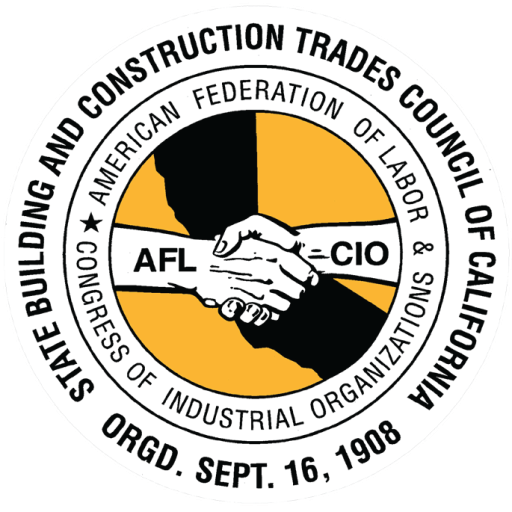 CALIFORNIA CONSTRUCTION TRADES UNION ANNOUNCES NEW LEADERSHIP
With Unanimous Support, Chris Hannan to Assume the Role of President of the State Building and Construction Trades Council of California Today, the State Building and Construction Trades Council of California ("SBCTC") announced that Chris Hannan has assumed the role of President, representing nearly half a million members of the statewide construction union. Prior to...
Through strong electoral, legislative and educational programs, the State Building Trades strives to keep work flowing, promote good wages and benefits, and ensure safe and healthy working conditions for the men and women in our industry – from apprenticeship prep and state of the art apprenticeship programs through to retirement.
Women in Trades

Women Work Hard Women are a small but mighty percentage of the construction workforce. Learn about efforts to recruit women... Read more

Prevailing Wages

Ensuring that construction workers earn a wage that prevails in the local area is a way to promote local... Read more

Safety and Health

Construction can be a dangerous industry, but new technology, hazard abatement and good training can mean the difference for... Read more
PRESIDENT'S COLUMN
California remains mired in debate over how best to get more housing built in a way that improves the lives of residential construction workers. The debate has drawn many parties into the fray, from developers and housing advocates to labor unions and elected officials, oftentimes pitting frequent allies against one another. The State Building Trades…Read more
LATEST VIDEO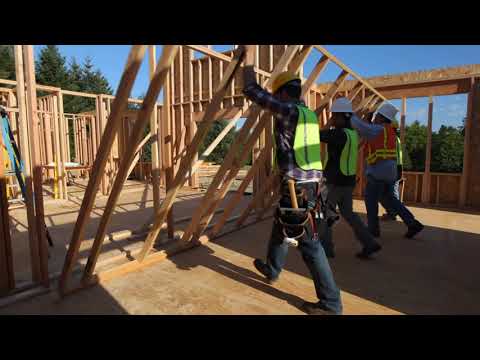 Scott Wiener – No on SB 423
Scott Weiner has big plans for California, they just don't include you. No on SB 423.