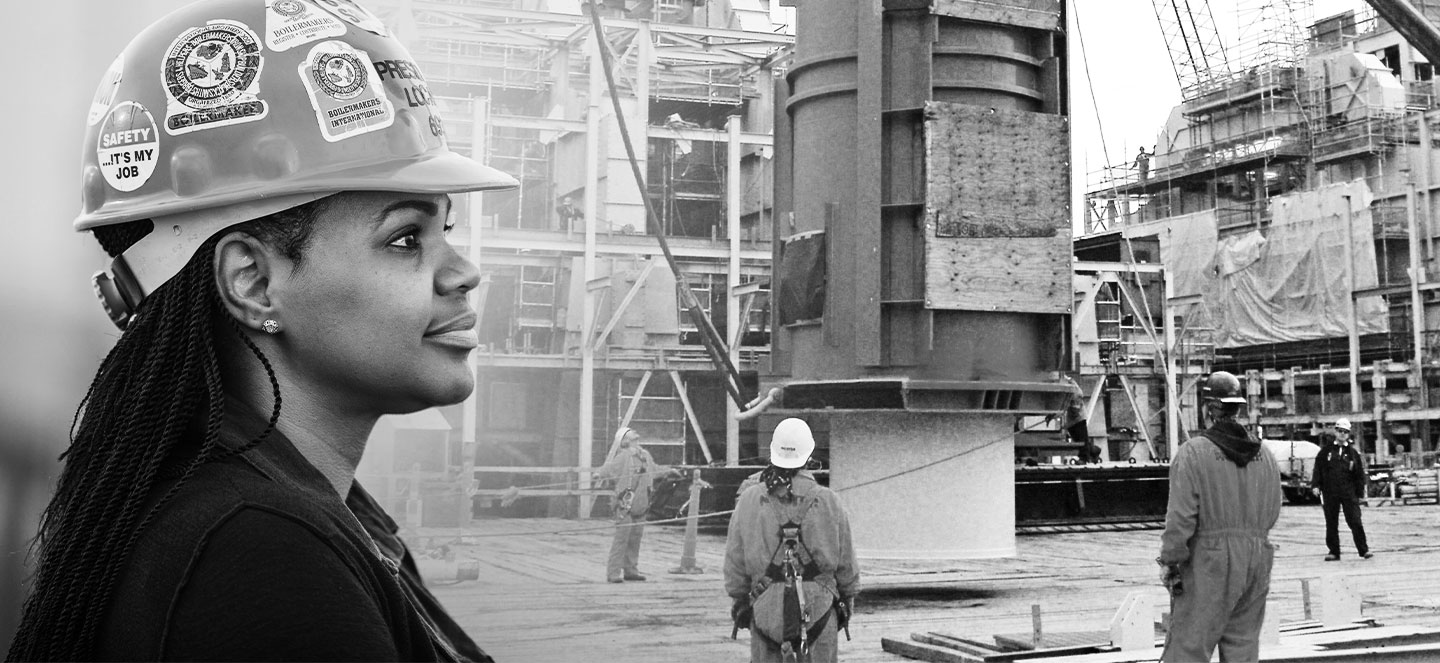 Representing nearly half a million construction workers including 73,000 apprentices.
Learn More
SBCTC Primary Election Endorsements
The State Building Trades, with the approval of the Executive Board, has endorsedthe following candidates for statewide Constitutional Offices in the 2022 primaryelection. We believe these candidates will use their positions in these offices to fightfor our issues and protect the working men and women of California and theirfamilies. Statewide Constitutional Officer Endorsements Governor: Gavin...
Through strong electoral, legislative and educational programs, the State Building Trades strives to keep work flowing, promote good wages and benefits, and ensure safe and healthy working conditions for the men and women in our industry – from apprenticeship prep and state of the art apprenticeship programs through to retirement.
Women in Trades

Women Work Hard Women are a small but mighty percentage of the construction workforce. Learn about efforts to recruit women... Read more

Prevailing Wages

Ensuring that construction workers earn a wage that prevails in the local area is a way to promote local... Read more

Safety and Health

Construction can be a dangerous industry, but new technology, hazard abatement and good training can mean the difference for... Read more
PRESIDENT'S COLUMN
When it comes to delivering projects on time and on budget, it is widely proven that engaging union workers during construction is key. Building Trades members around the state have shown time and time again that there isn't a project they can't build, a milestone they can't reach, or a schedule they can't meet. When…Read more
LATEST VIDEO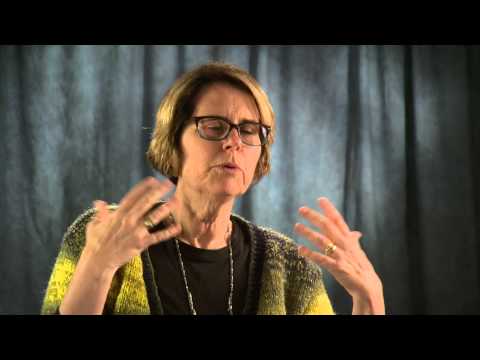 Women Building The Nation
Women Building the Nation is the largest gathering of women who work in the building trades in the world. This national (and international) event was held in Los Angeles, in May 2015. Hear from several tradeswomen about what they do, and why the building trades are a great career for women.